Christiane Elisabeth Weber
"Everything good in my life, is ready for the highest fulfillment".
Personal support
We are in contact 2 times a month by phone or mail, about your topic and work out solutions for you based on your creator point.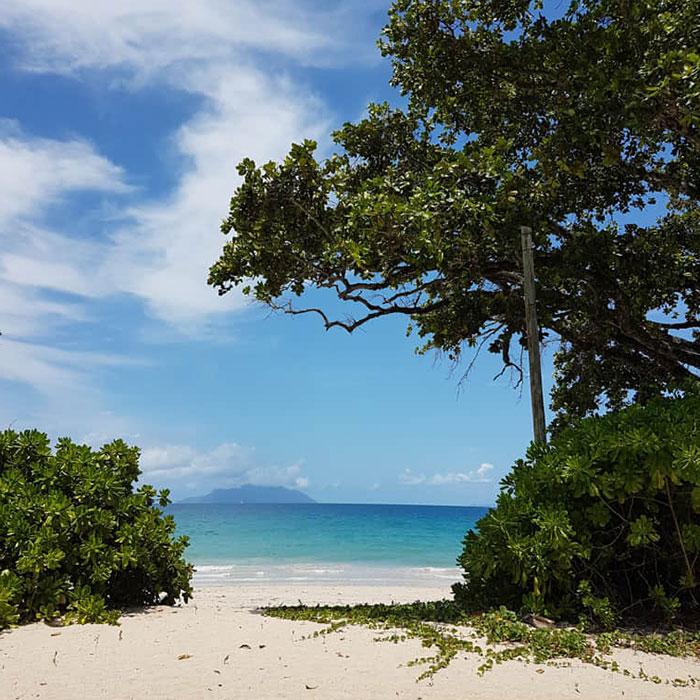 Customized concept
Focused and light-filled, I lead the client into the time of the cause, there to sensitize patterns and emotions in connection with the book of sorrow, in order to then lovingly transform it in conclusion.
My tools
I have completed coaching sessions as a regression therapist , family constellation and number code trainings, which form the basis for all my consultations. Furthermore, I can support you in quantum healing with the angels.
Learn more about Time Waver
The Time Waver analysis supports your personal situation with individual databases and strengthens your personal bioenergetic field.
Here you can get in touch with me!
Notice: The existence of information fields and TimeWaver analyses and optimizations are not scientifically recognized. This is not an analysis in scientific , but an information field analysis in the context of probability evaluation.